News
Barrier Island House featured in New York Times Real Estate section.
Our Barrier Island House in Vero Beach, Florida is currently listed for sale and was chosen for the weekly New York Times column "What You Get" column which looks at what you can get for a given price in homes listed for sale around the country.
There is a nice write up on the project which you can read by clicking HERE.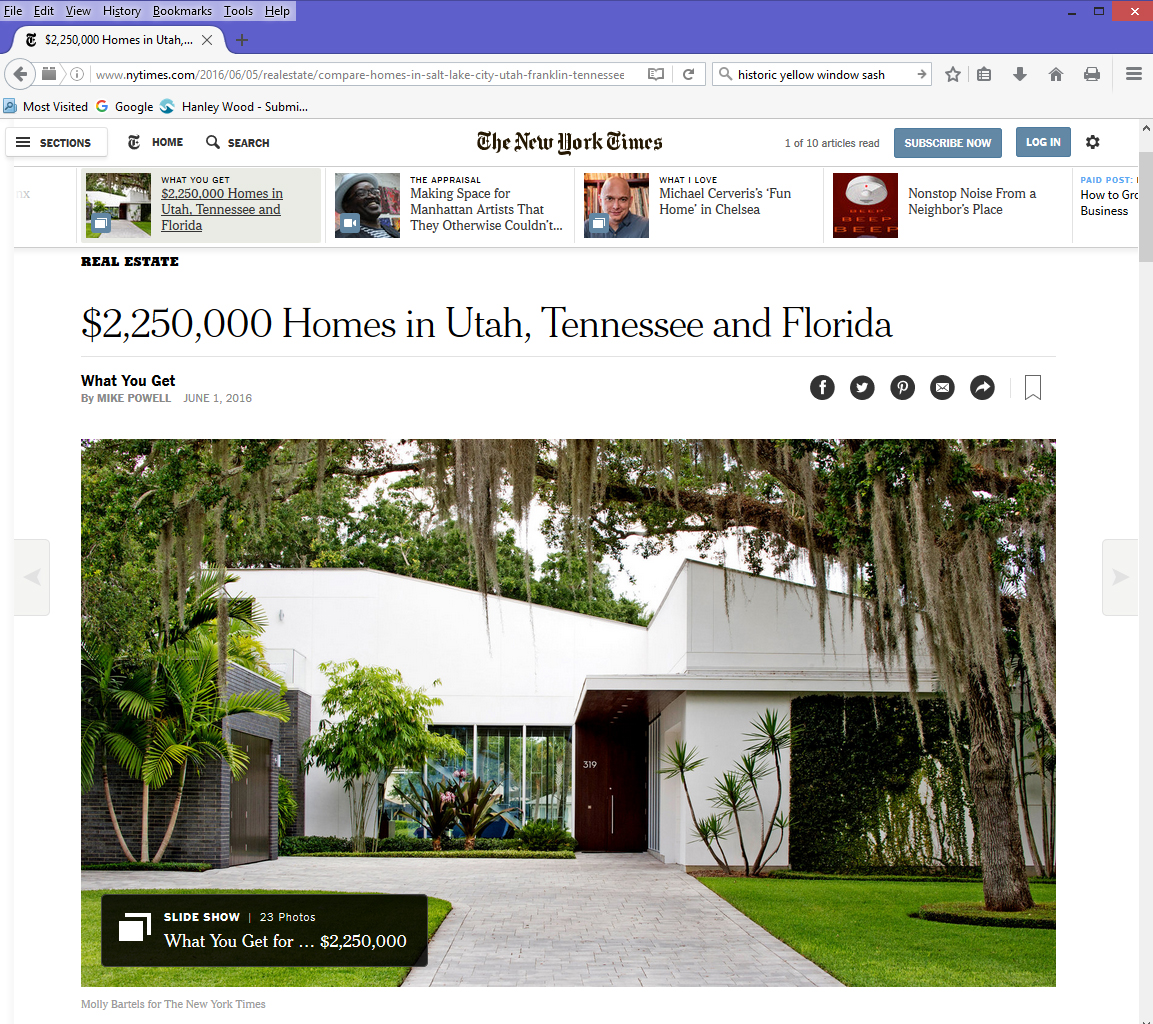 ---
Holston River House featured in Knox Mercury's inaugural "Abode" issue which highlights several local home design projects.
Click HERE to read the article.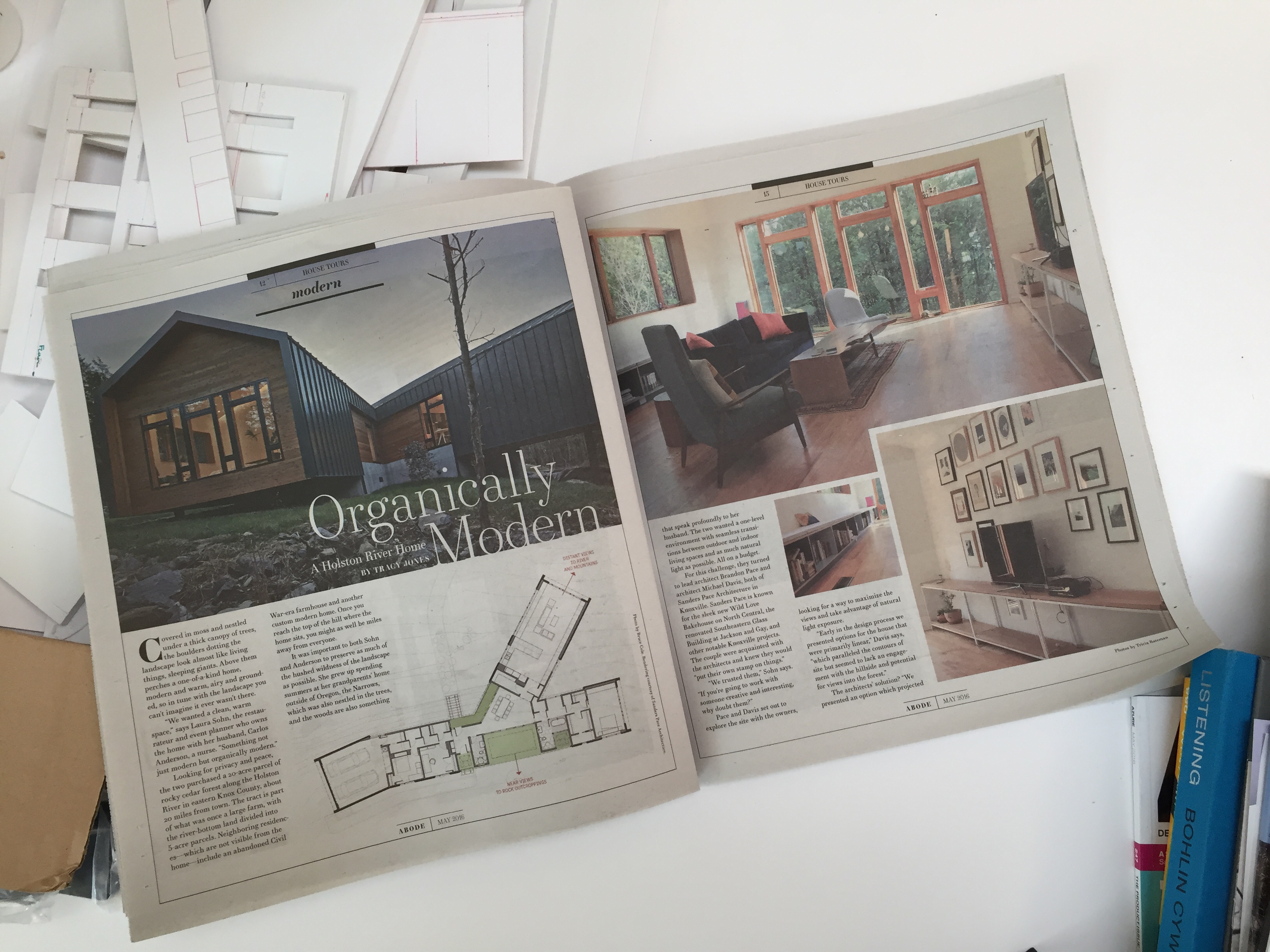 ---
Check out Inside of Knoxville's blog for a story featuring our design for the rehabilitation of the downtown KUB building into the new corporate offices for The Tombras Group.  The conceptual package for the project was approved by the Downtown Design Review Board so we are moving forward with design work.  Check the article HERE.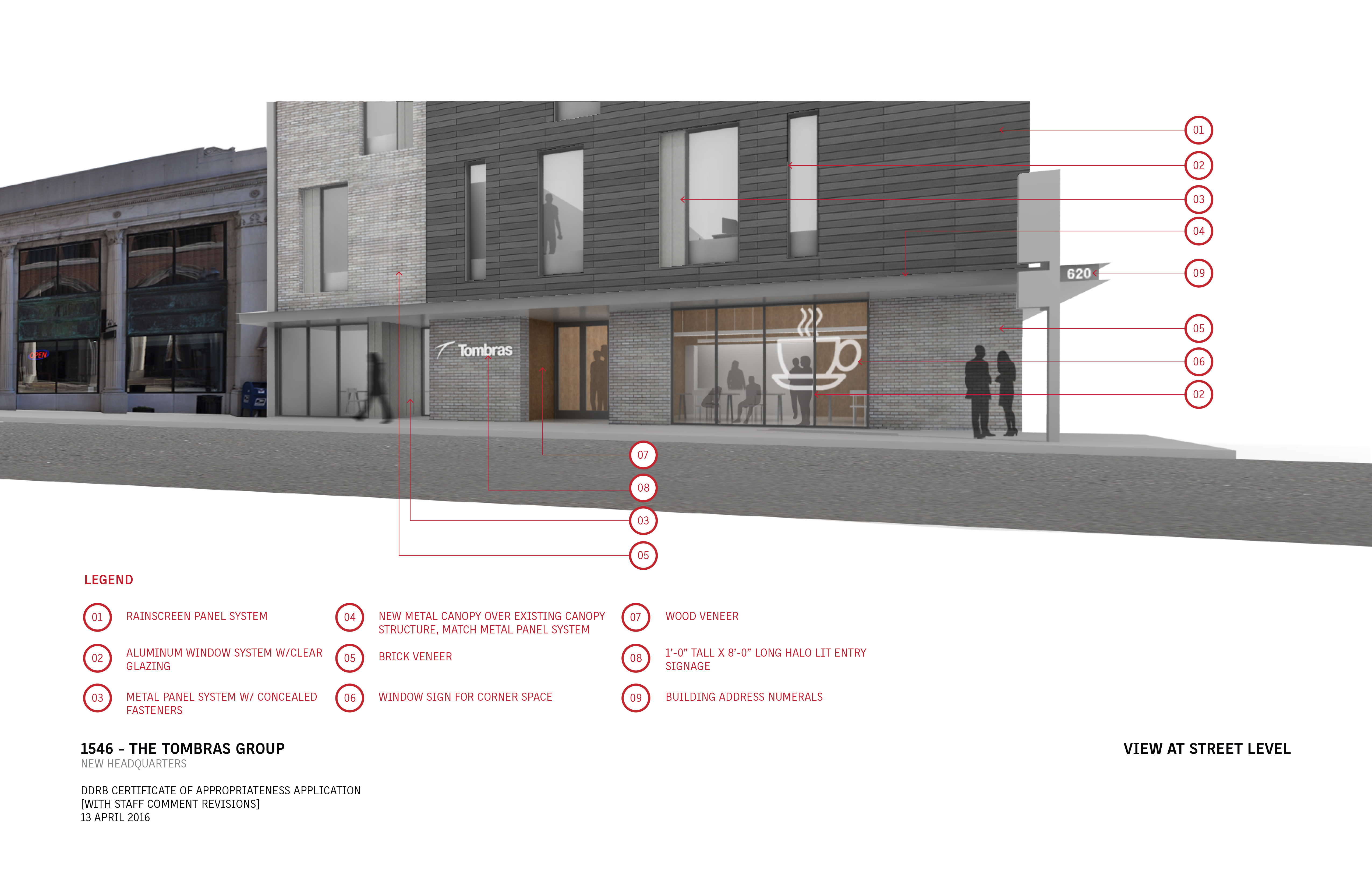 ---
Brandon Pace one of seven presenters at the AIA East Tennessee Design Symposium answering the question "What Makes a Great Place?"
For more information regarding Architecture Week 2016 click HERE.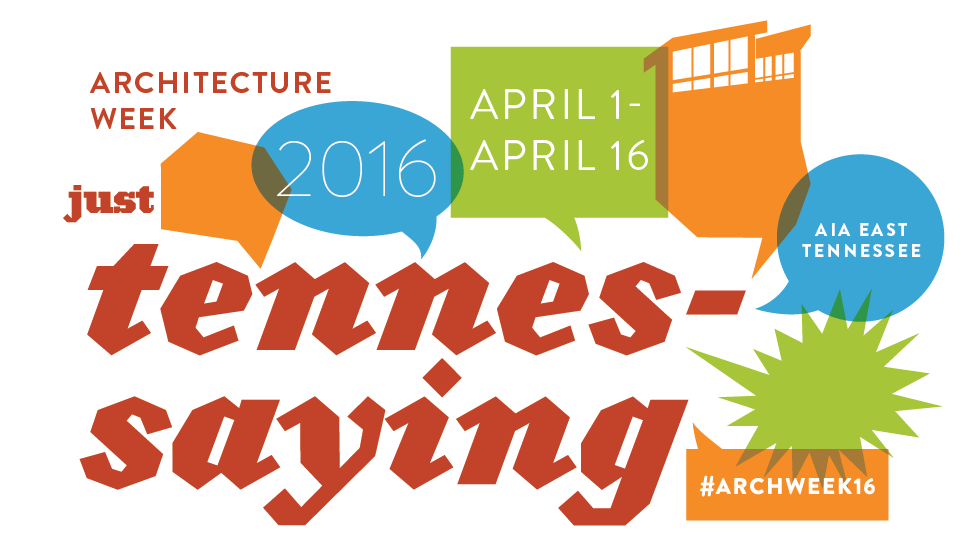 The Symposium.
In partnership with the University of Tennessee College of Architecture and Design.
Design can be found on the web-pages of Houzz and Pinterest, on reality TV show challenges, and in the aisles of Ikea and Target. Design is all around us. It shapes our daily experiences.
Join us for a lively discussion as our panel of 7 presenters each have 7 minutes to answer one question: What makes a great place? Their answers will no doubt span from the size of the individual home up to the urban fabric and from the historic past to the present day.
Brandon Pace – Sanders Pace Architecture
Scott Poole – Dean, UT College of Architecture and Design
Marleen Davis – Professor, UT College of Architecture and Design
Gerald Green – Director, Knoxville Knox County Metropolitan Planning Commission
Kim Trent – Executive Director, Knox Heritage
Sara Martin – OpenDoor Architecture
Scott West – Scruffy City
Friday, April 15, 2016
6:00pm to 8:00pm
@ The Scruffy City Hall
Free and open to the public.
---
Wild Love Bakehouse featured on The Mug Diaries blog
Happy to find our Wild Love Bakehouse project featured on The Mug Diaries!  Read more about it HERE.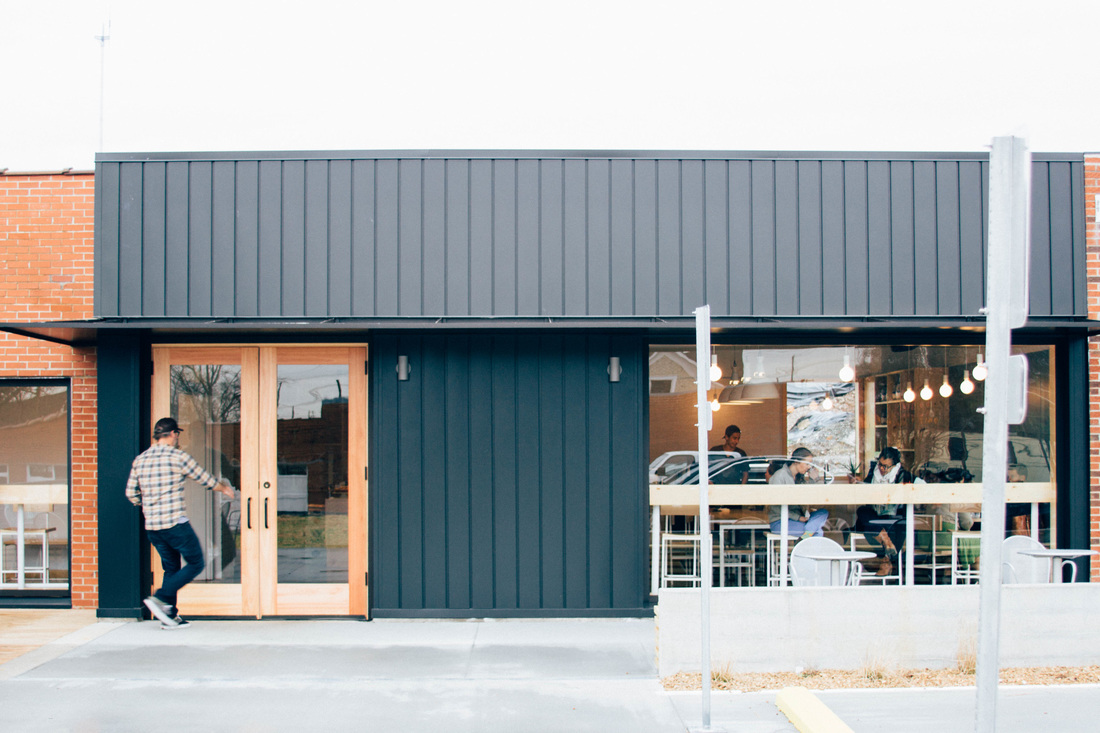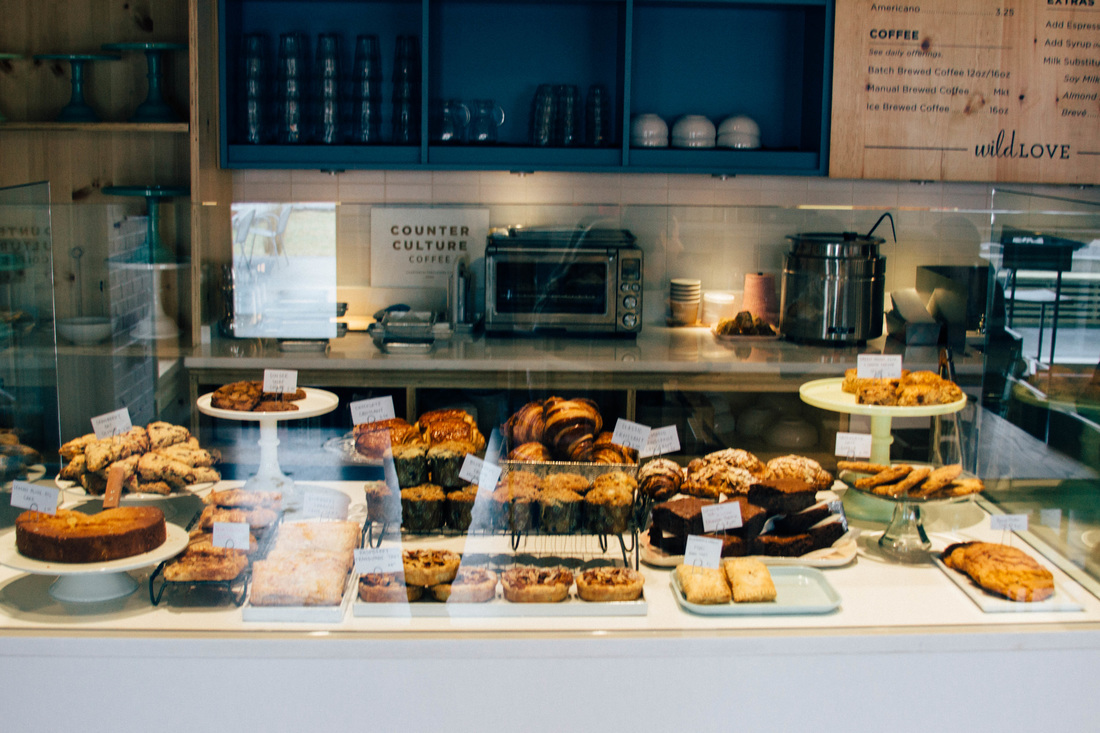 ---
Wild Love Bakehouse Open for Business!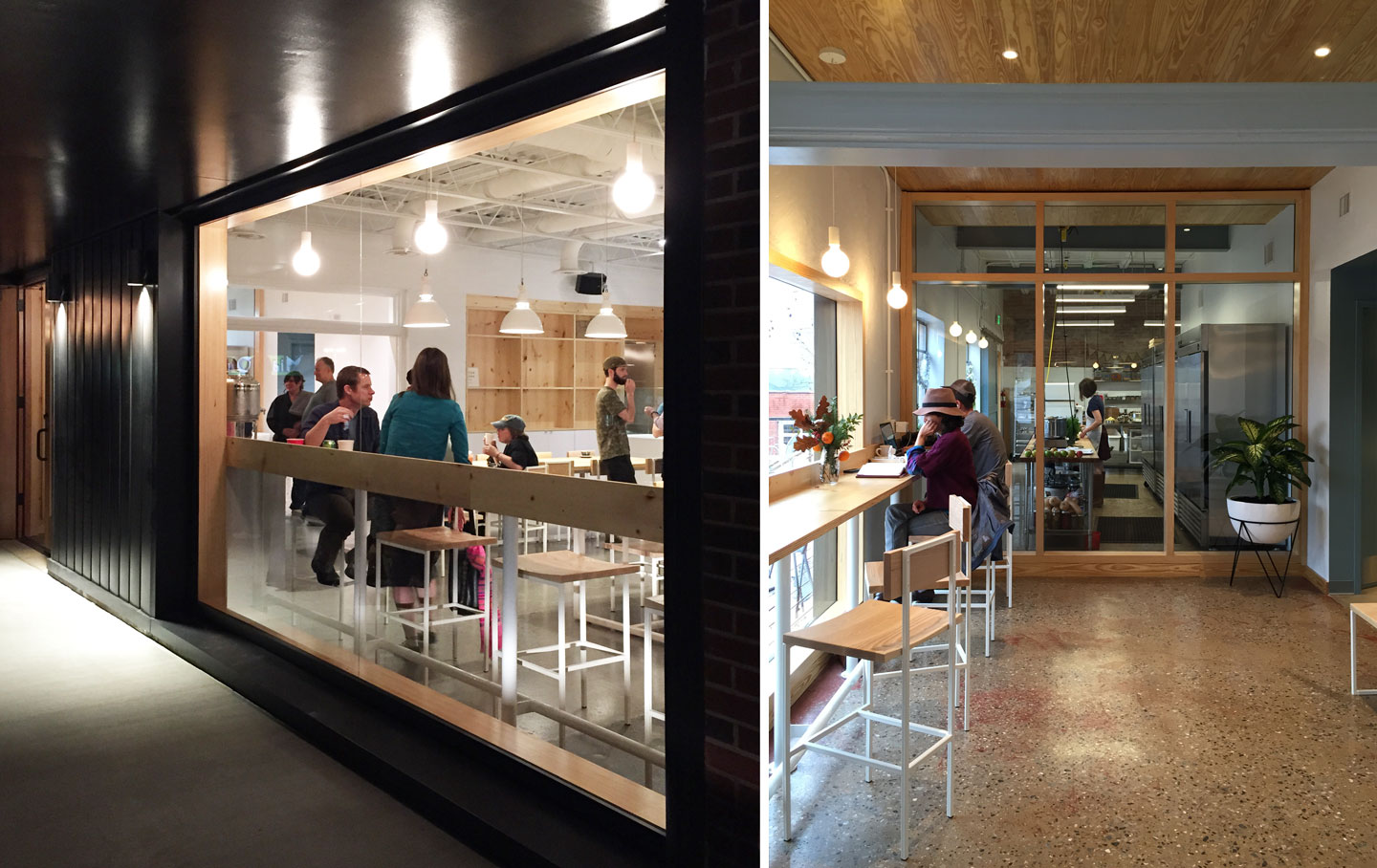 We enjoyed the opening event at Wild Love Bakehouse Friday night and want to congratulate Mid Mod Collective on their 1 year anniversary!  We loved working with the team at Wild Love and wish them the best of luck as they help anchor new urban redevelopment on the north side of Knoxville.  Thanks to all involved in the project including our friends at Dewhirst Properties, Christopolous and Kennedy General Contractors,  Nathanna Design who handled the branding and Holler Design who provided the tables and seating.
More information on the opening event can be found at the Inside of Knoxville blog  by clicking HERE
And make sure and follow the Wild Love Bakehouse facebook page HERE
---
Sanders Pace Architecture wins 2 Preservation Awards.
Sanders Pace Architecture took home 2 Knox Heritage Awards last night for Excellence in Preservation Rehabilitation held at The Standard in Downtown Knoxville.
The renovations for the Historic Jackson Terminal on W. Jackson Avenue and the International Styled, Seymour-Tanner House originally built in 1939, both won for the preservation work completed on these important historic structures.
Click this link for media coverage of the entire event last night.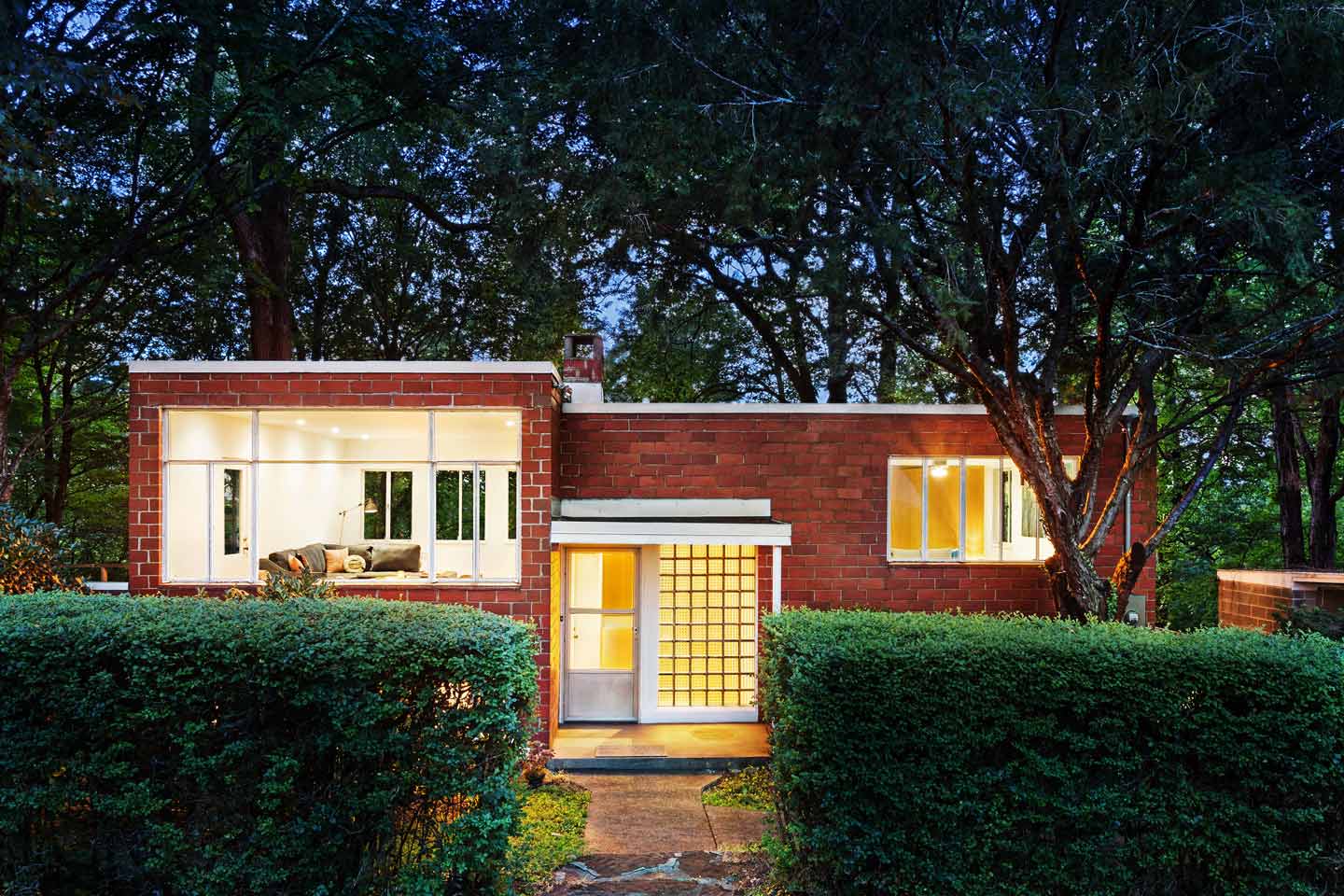 ---
Sanders Pace Architecture wins local design awards.
Sanders Pace Architecture took home 4 design awards at the AIA East Tennessee gala last night at the Standard in Downtown Knoxville.  Our Norris Lake House, Kendrick Rowhouse, Seymour-Tanner House all won in built categories while the St. John's Anglican Church won an unbuilt award.
Kudos to all involved in organizing the event and congratulations to all of the winners!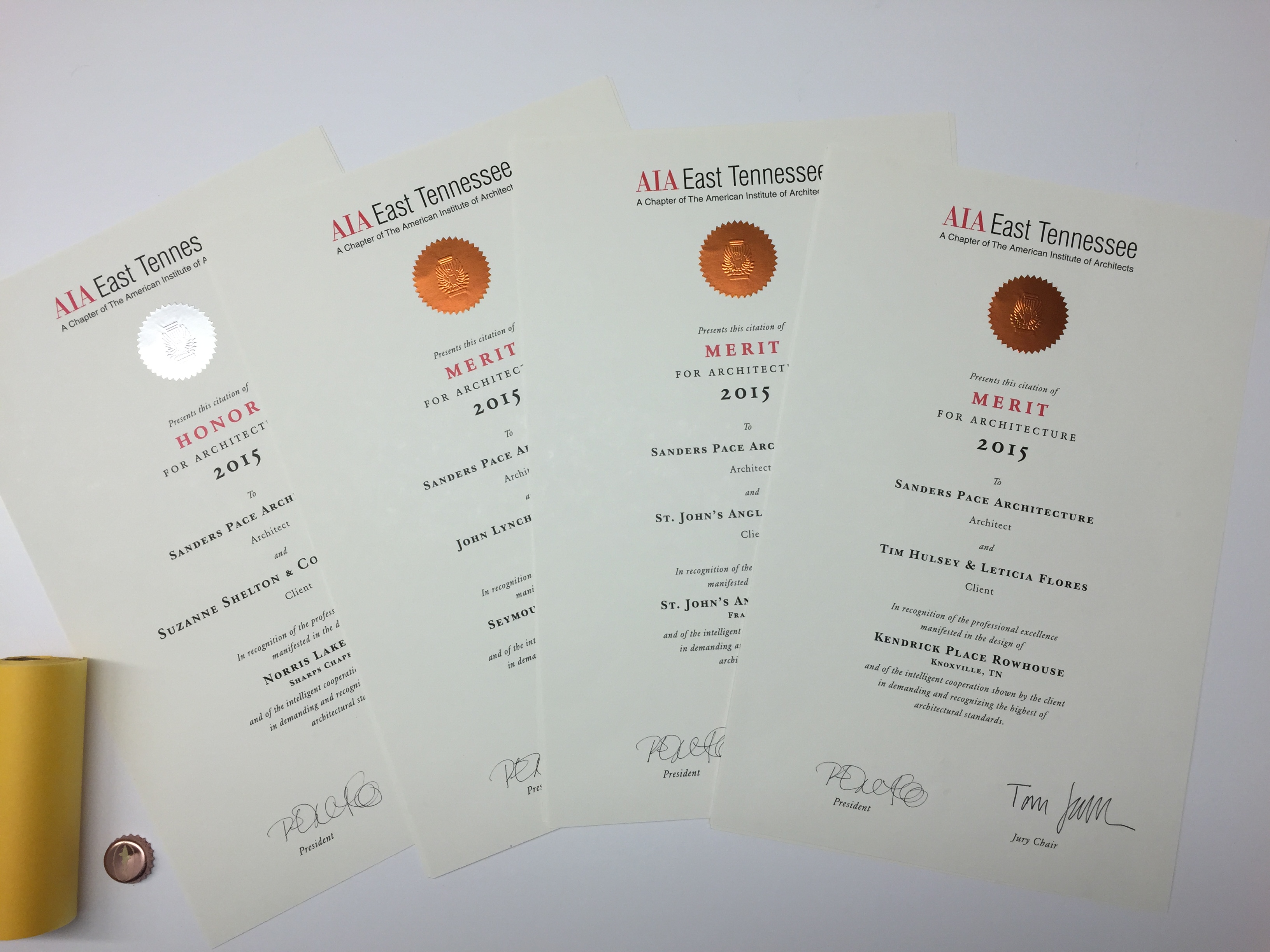 ---
Wild Love Bakehouse Featured on Inside of Knoxville.
We are excited to see Wild Love Bakehouse open its doors at 1625 North Central Street in early November.  The adaptive reuse project is a collaboration between Sanders Pace Architecture and developer, Dewhirst Properties.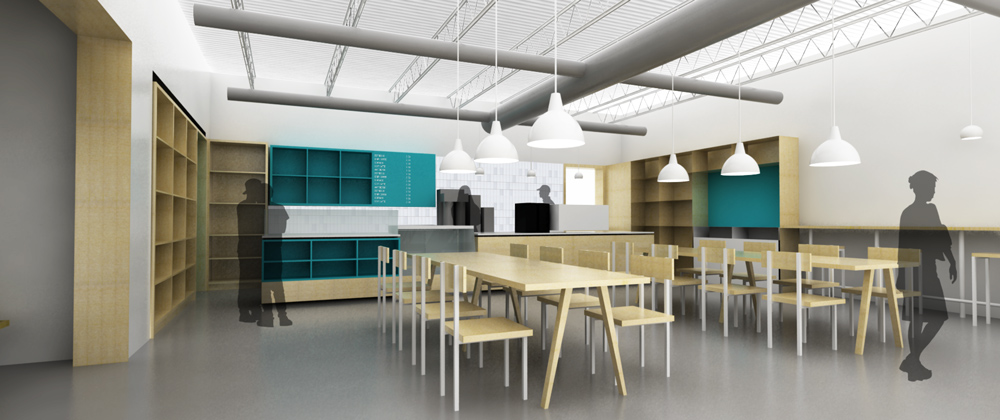 ---
Brandon Pace selected as the 2015 AIA Kansas Design Awards Jury Chair.
Brandon will present the Excellence in Architecture Design Awards on Thursday September 17th at the AIA Kansas Design Awards Celebration in Wichita, Kansas. Brandon will also be presenting a lecture titled "Shifting Scales" as a part of the state convention earlier that day.
---