Nama | Sushi
The project was presented to the design team by an existing client looking to adapt and expand upon our previously designed urban sushi|bar in a new location within a recently vacated free standing Spanish themed restaurant situated within a budding arts and entertainment district. 
Budget constraints created challenges by dictating that we work with the existing location of major services within the building. Additionally the challenge was to eliminate the aesthetic of the previous tenant and incorporate materials and features which generate the atmosphere of the original successful urban concept to this new location. 
The major focus was to create and celebrate the critical detailing of a simple yet refined concept and bring a sense of order and organization within the existing space with the thoughtful incorporation of new surfaces and materials.  Steel coil drapery is suspended from the dark exposed ceiling structure to loosely define specific zones while stained concrete floors and exposed brickwork bring color and texture to the space.  Separating the kitchen from the sushi bar is a muted glass tile wall with a single horizontal aperture for food delivery providing a fitting backdrop for sushi preparation. The utilization of these materials along with natural bamboo panels, expanded color selections, and creative lighting techniques play a key role in the project and create a dining environment that brings a harmonious balance between the physical space and the delicate, intricately prepared foods served within.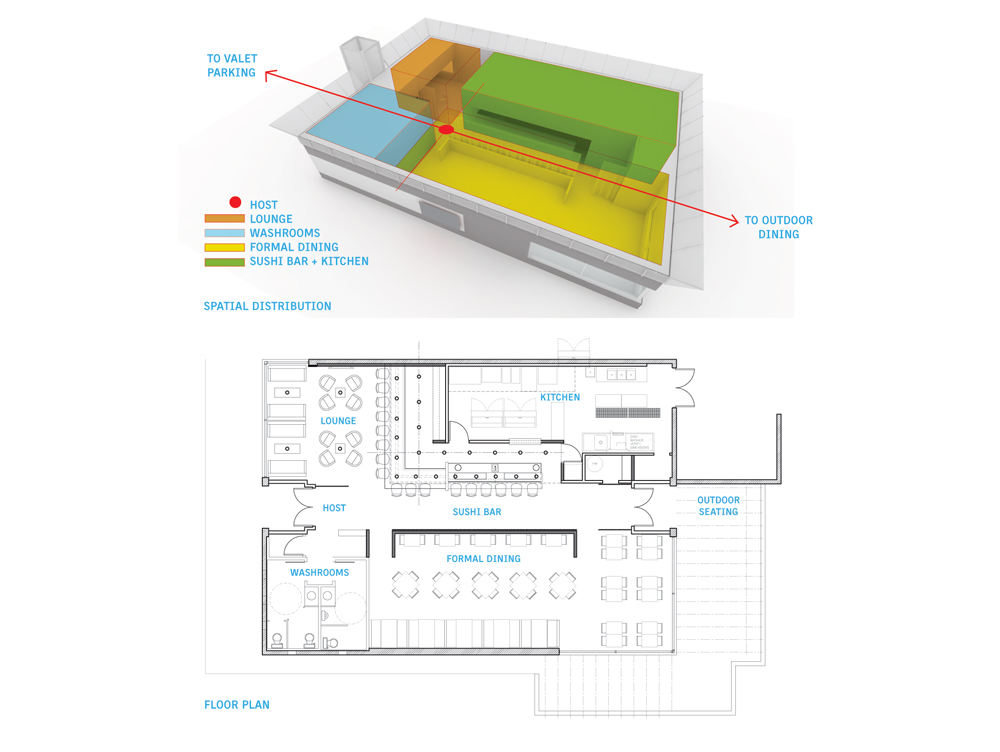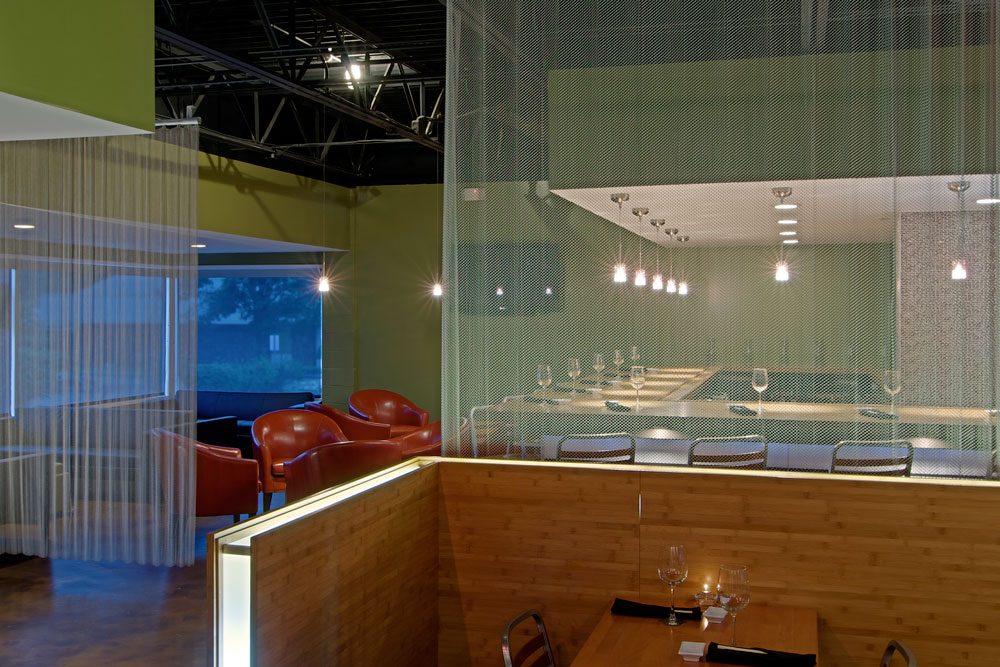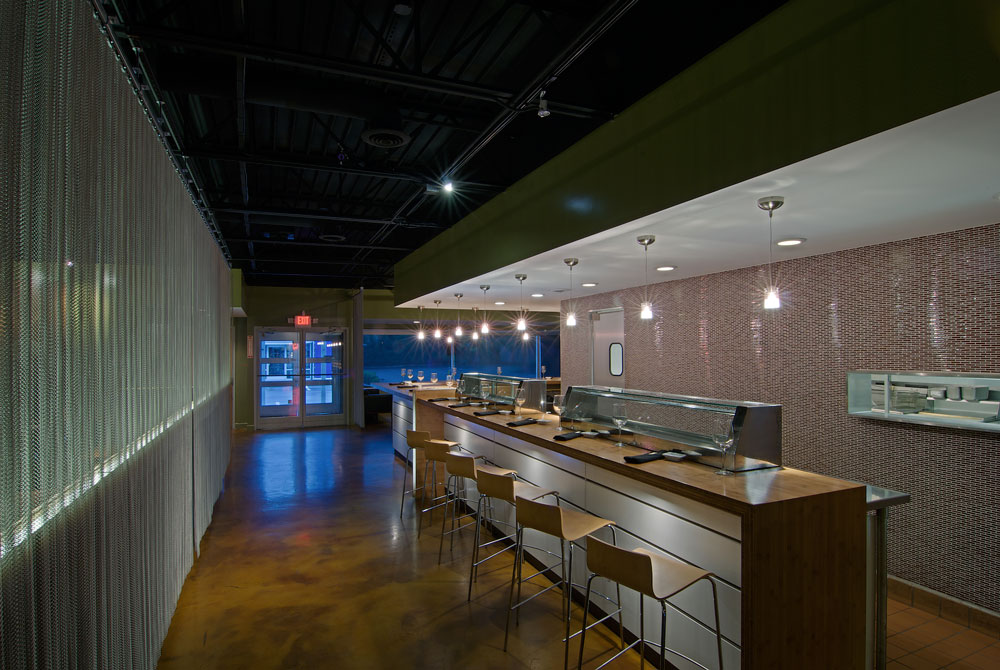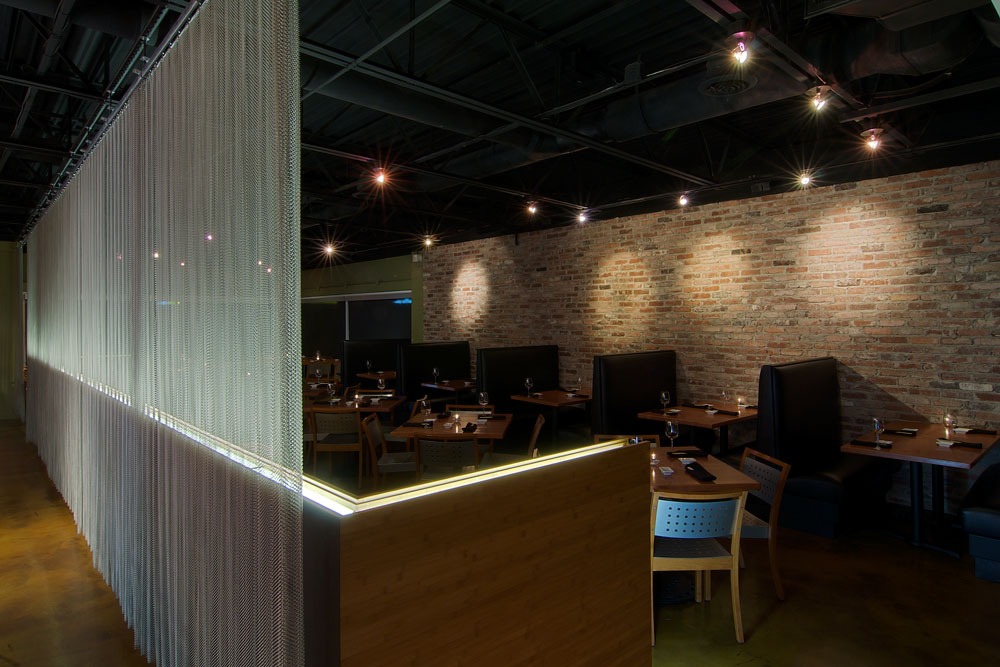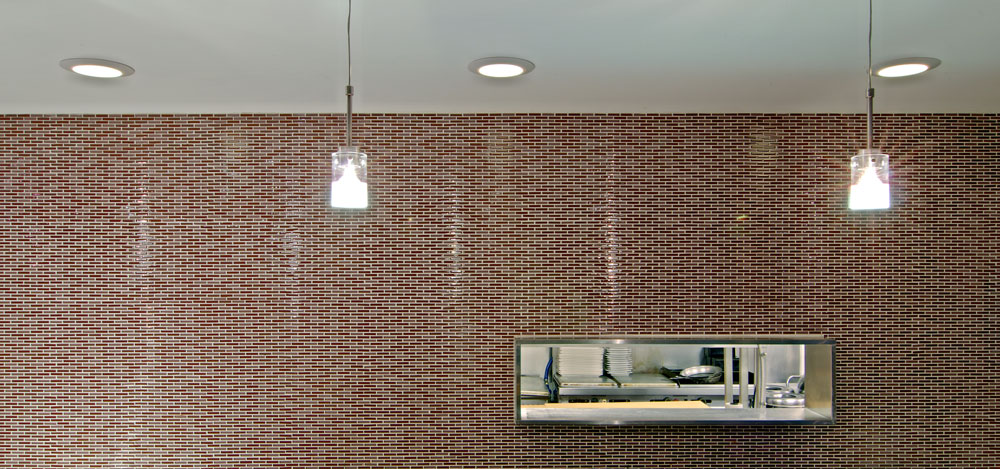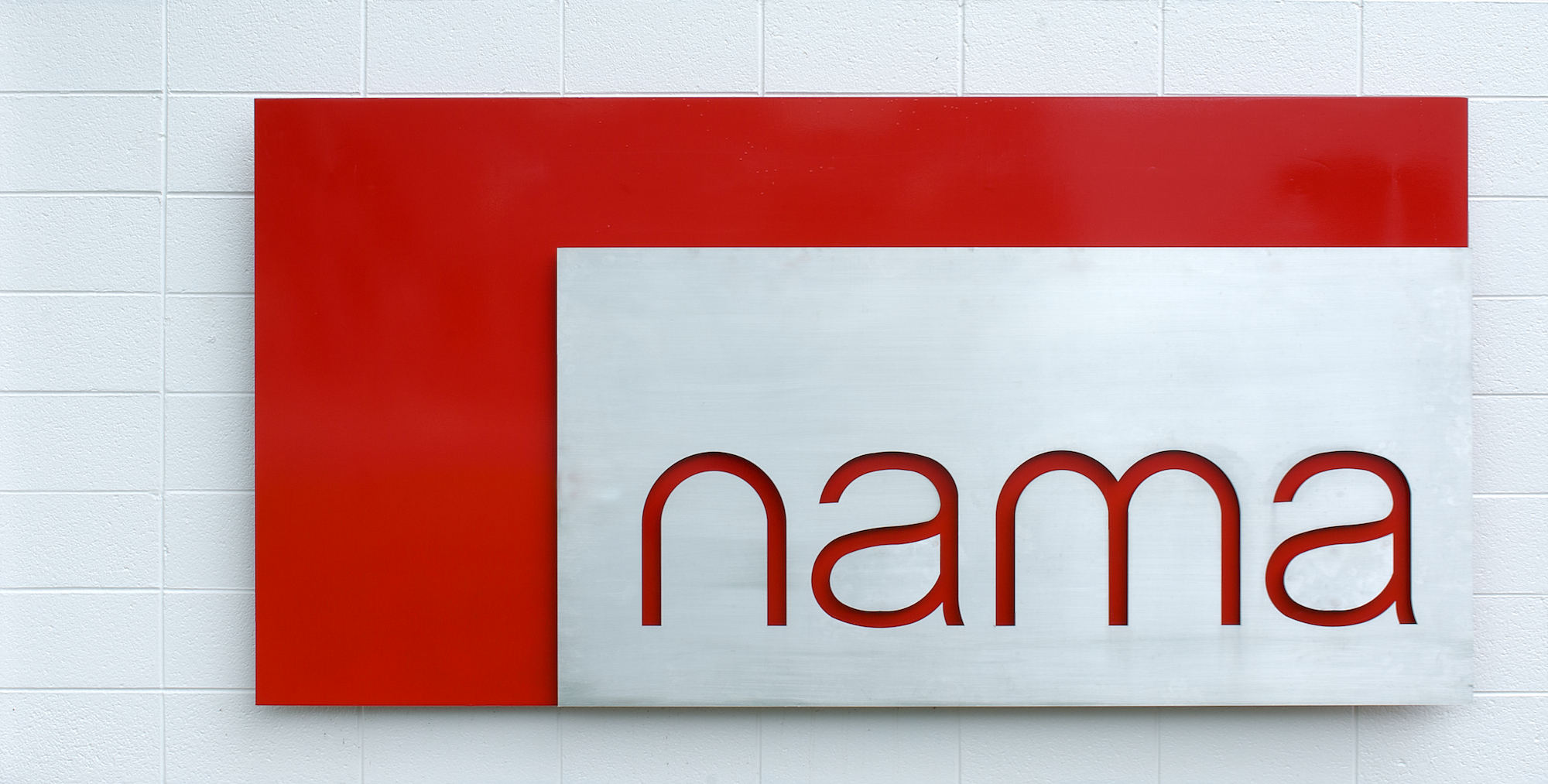 Client:
Greg White, Downtown Restaurant Concepts, LLC
Size:
2900 Square Feet
Completion Date:
Summer 2008
Project Team:
John L. Sanders, AIA
Brandon F. Pace, AIA
Ashley E.B. Pace, RA
Emily Bradley
Photo Credits:
David Smith
Sanders Pace Architecture
Recognition:
AIA Tennessee Award of Merit [2009]
AIA East Tennessee Award of Honor [2008]